Weddings
Luxury chauffeur-driven car hire for your wedding
Are you looking for an elegant and original car to give your wedding that extra touch of style? Let our professional and experienced Brussels Minibus chauffeurs drive you for as long as you like to make the most of your special day!
Luxury car hire for your wedding in Belgium
Brussels Minibus will accompany you to your private events in Belgium. We offer chauffeur-driven prestige car hire for your wedding. Choose a service provider you can trust to make your day the most wonderful of all.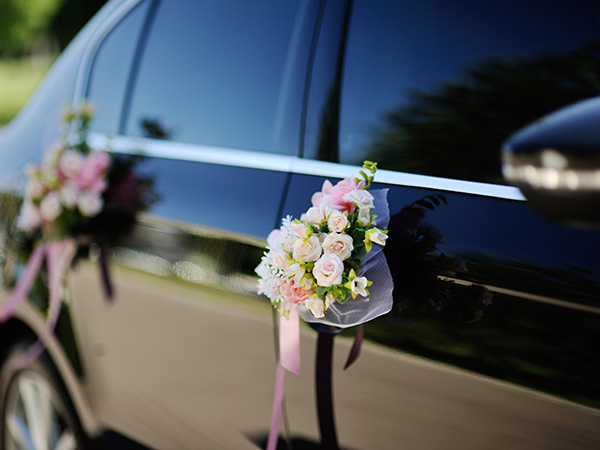 Prestige cars and limousines
Mercedes S-Class
Mercedes E-Class
Mercedes Maybach
Old Timers
Evening party shuttle transfer by minibus - Minivan
Would it reassure you to know that your guests won't get behind the wheel after the party? We have set up a special service just for this type of occasion. We can take all your guests back to their hotel or home with our minibus service. With Brussels Minibus, you can leave with peace of mind – we'll take care of everything!
Complete package for your wedding
With our wedding pack, Brussels Minibus offers you a complete service with photographer, limousine or ceremonial car, and minivans to escort your guests safely from the venue to their hotel or other specified address at the end of the evening.
Make your private events a complete success by calling on Brussels Minibus. Our guarantee?